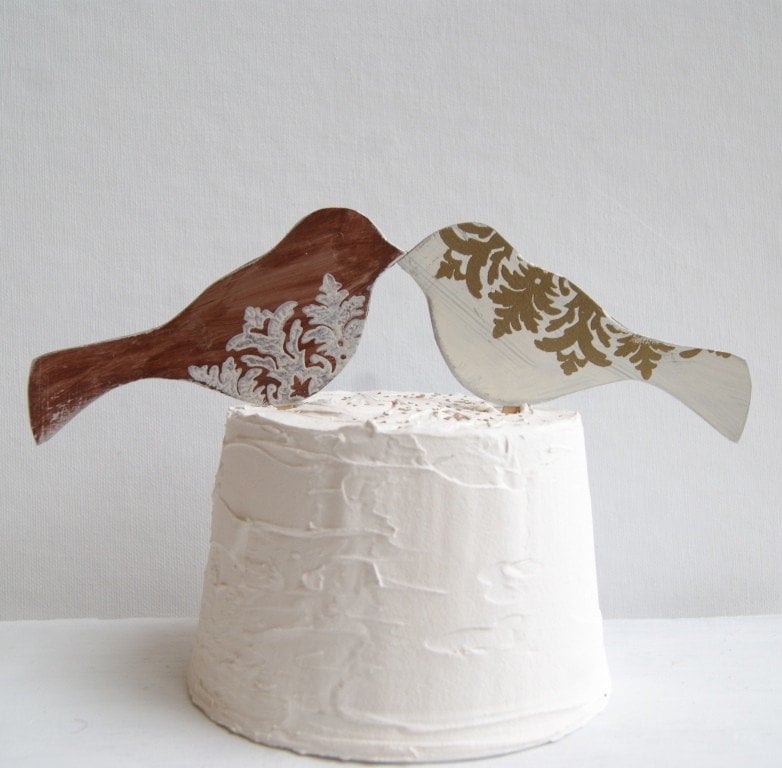 image via Beth Robinson
In my few minutes of early morning and late night free time this past weekend I decided to browse through Etsy's wedding section. It's pretty beefy and I'm still surprised at some of the not so impressive and total copycat products I saw, but I have to share a few of my favorites. First up this darling
bird cake topper
by
Beth Robinson
of
giftworldz
from Nashville, TN. I'm not going with any bird elements, but this cake topper almost makes me wish I was. I love the simplicity and down to earth feel with the fun twist.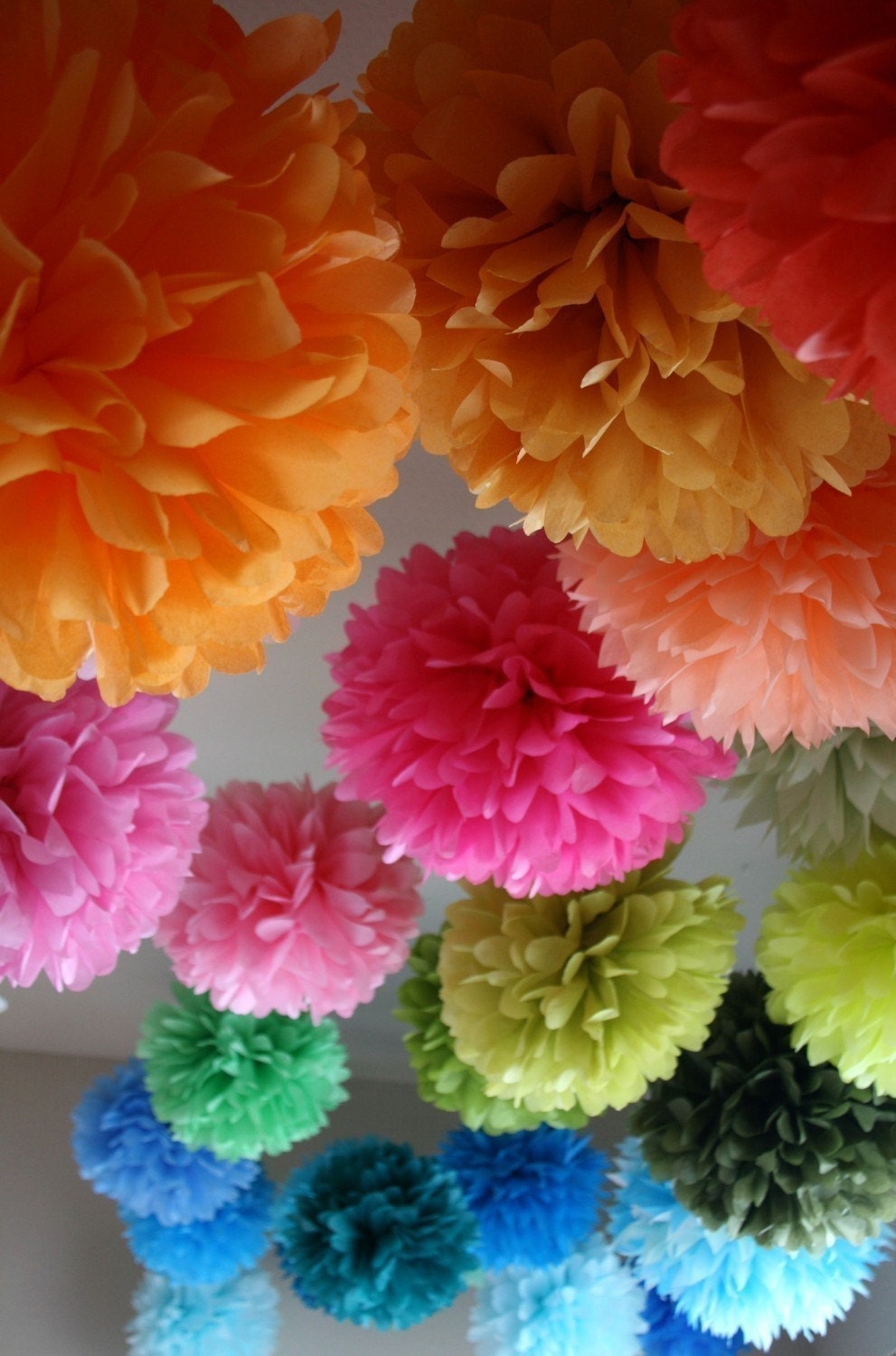 You can order poms in a wide variety of colors and quantity from
Party Palms
of Dallas, TX. These are just so charming and look so pretty overhead. Makes me double think the paper lanterns a bit. But these would work for so many occasions and options. Would be cute in a little girl's room, for a birthday party, to decorate a coworker's desk for their birthday, etc.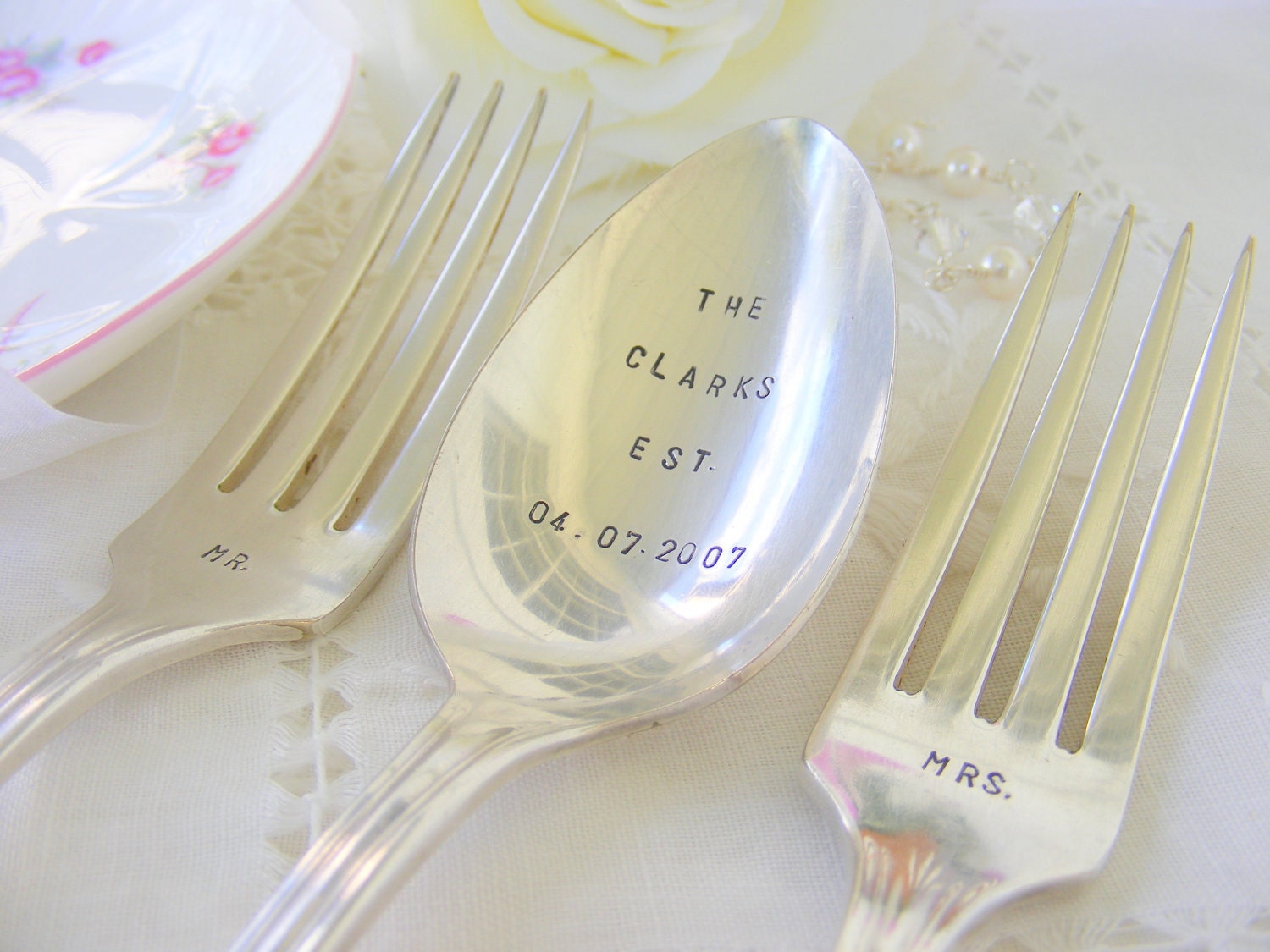 These have been seen around a bit, but they are so beautiful and would be so pretty framed in a shadow box after the wedding in a dining room. A lovely wedding or anniversary gift too. These are made by Holly of
Baby Puppy Designs
from Jamestown, NY.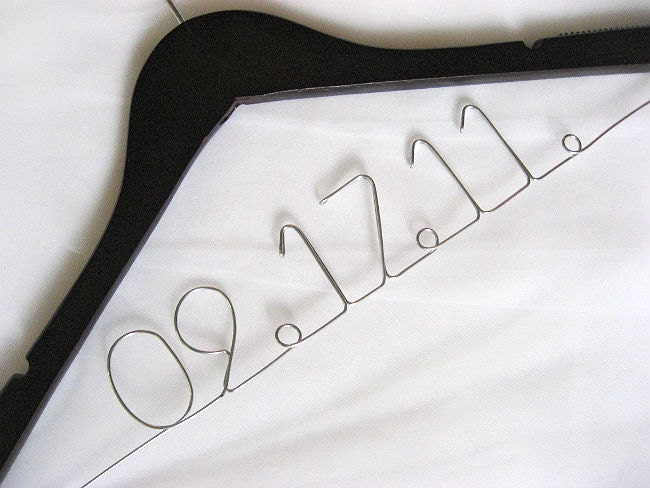 There are a lot of people making these personalized dress hangers. There is a varitey of quality, colors and wording. I do like the dark brown hangers and I like the personalized date. These are made by Antonia Varbanova from
AntoArts
of Washington, DC.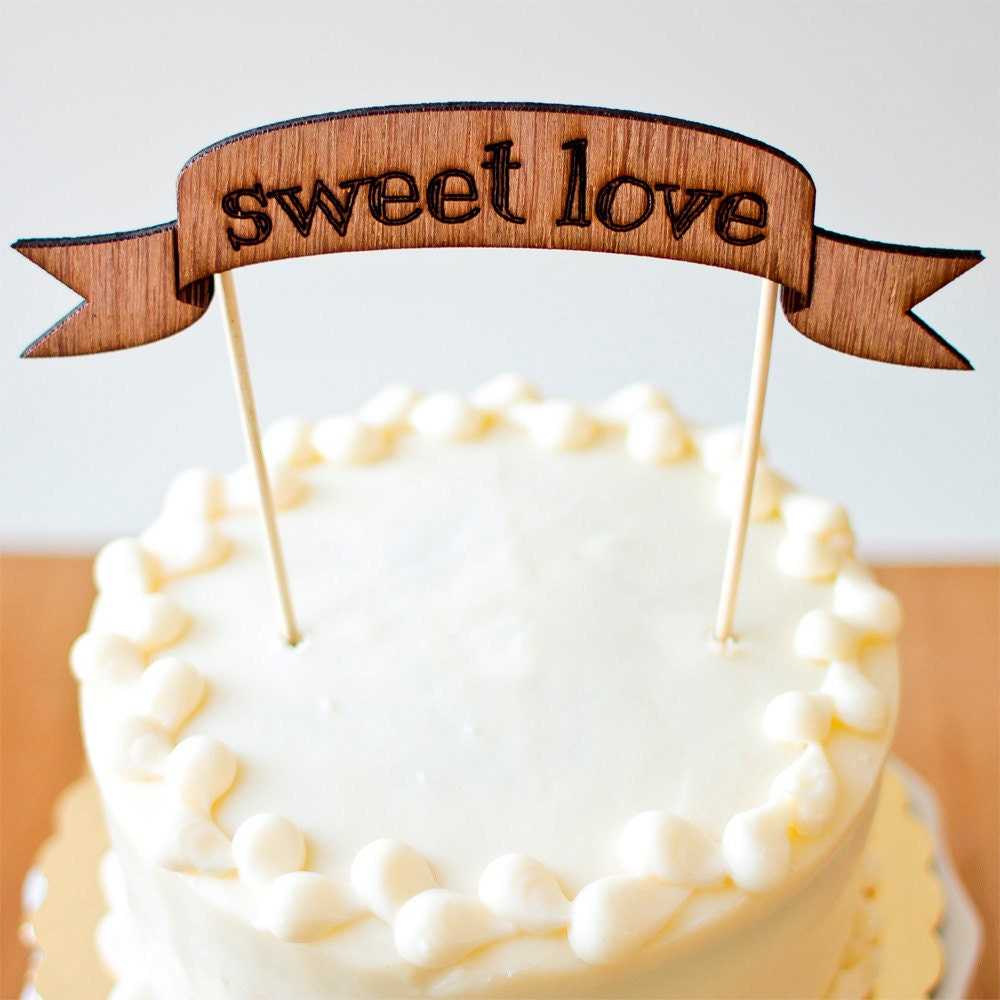 I find this a very likeable cake topper. There aren't a lot that I have seen that I really like and there are some I've found horrifying. I like the idea of letting the cake speak and having a little touch at the top. So I'm impressed with
this one
by Tina of
Better Off Wed
in San Francisco. Tina has some great options in her store you might want to
see them all
.
Hope you enjoyed a little Monday morning eye candy. Doesn't require too much energy or concentration, while you enter the new week. I'll be back later in the morning with a fall mantle update. Have a wonderful week. I read something this weekend that said something to the effect of the only thing holding you back is yourself. That's pretty powerful. I'm thinking lots about that this week. Sending you warm wishes!