I may have overdone it this year on the birthday gifts -- haha. But I finally took a stand and got a bunch of things that I've been wanting for far too long. It's a random list but they are all things I've been looking and looking for or wanted to buy for a very long time.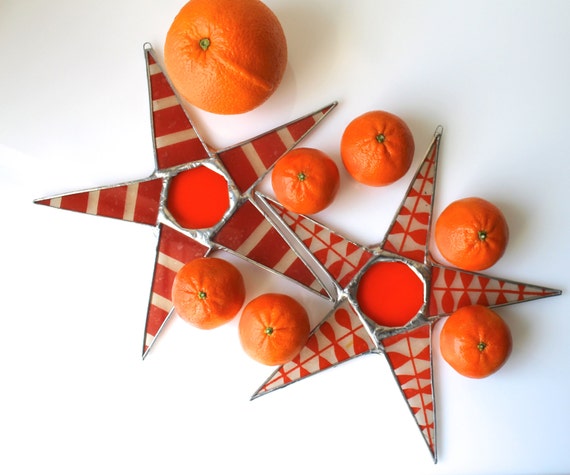 image via
Piggy and Dirt at Etsy
As I'm writing this I'm realizing that all the gifts I chose for my birthday are things I've been wanting for years, some as long as 20 years. Why has it taken me so long to just do it and get things I really wanted. There's a whole psychological conversation to be had there.
First I have wanted a collection of Piggy and Dirt stars for....forever. I first saw them in 1999 and then saw them at the Sundance Resort general store for years. Then I would look at them on Etsy regularly. Next I went gaga for them in
NieNie's kitchen windows
, But I never just made the purchase. I'm not really sure why. But last week I finally started my collection and bought three. I would love to get more as time goes along.
I love the ideas for Fourth of July
stars and stripes windows
in the Etsy store. The red, white and blue were so festive and I can just imagine how pretty they would look in the dining room windows in June and July each year. Scary thing is that just looking at them makes me want to go crazy and buy every one of them and put them all in my windows for the next two months. Better stay away from Etsy! Yay for that purchase finally made!
The second thing I purchased that I have wanted for a zillion years is a jig saw! And it too is of course orange, what other color would I chose. So silly. I have wanted a jigsaw to do wood projects for so long it's ridiculous and when one takes into account that one can be found for as low as $25 the fact I have never made the purchase even more ridiculous.
I bought the least expensive model and it has a cord and probably the weakest motor of any jig saw, but I decided that if I don't use it often I won't feel horrible. If I use it all the time and become a jig saw pro, I will sell this one and buy a fancy $100+ cordless version. But I have to earn that by actually making use of the one I bought. I am sure it will be fine for the little projects I have in mind. I bought a couple of scraps of wood at the Habitat For Humanity Restore on Thursday to play with.
I have been wanting some religious art for our home. I have looked and looked and there was one thing I've almost bought several times -- do you see a running theme here?
One thing I've wanted for years is a great Los Angeles LDS temple artwork for our home. I saw this one and liked it immediately....a few years ago....I know, I know, you've heard that story before somewhere. So I purchased the 11x14 version and it will be shipped to our house. So excited to get it and find a good place for it.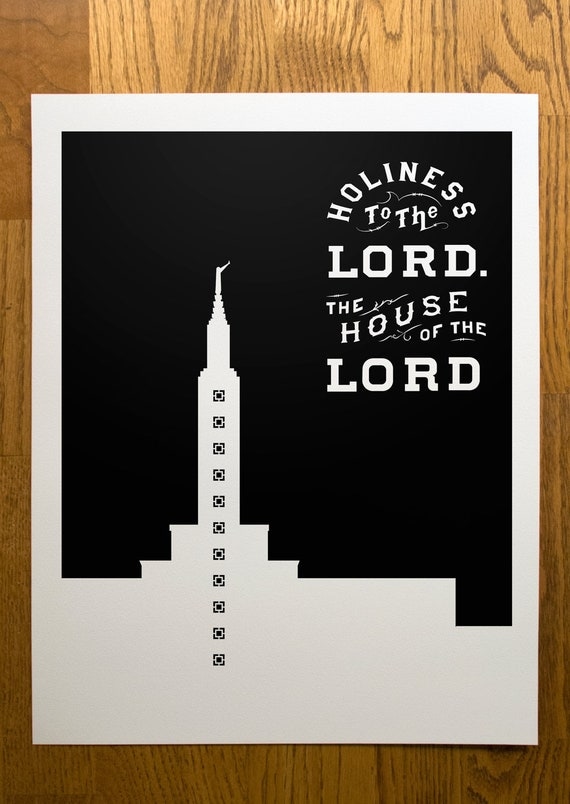 I have also wanted a piece of art representing the Proclamation Of The Family for a while but just didn't see anything that felt like us artistically. I somewhat liked the subway style versions by The Man can't handle subway art, it is just too chaotic to him - I get that. So when I saw this last week I thought, that is the one! It is a download, so I got my file and will take it to the office supply store and have it printed 11x14 and then frame it. Great buy for $5.99.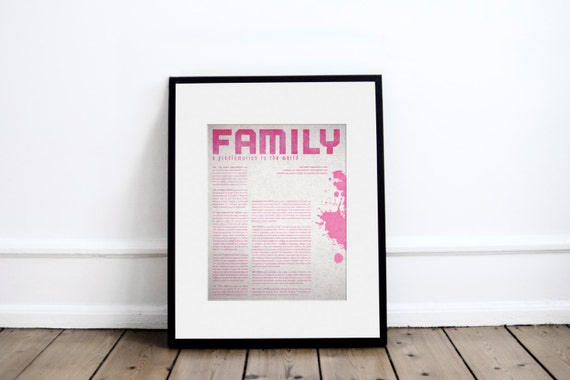 So there you have it, my wacky round up of things I have wanted forever that I just never bit the bullet and purchased. No idea why it took me so long, but I have to say that beyond the excitement of getting these four new things, I feel really happy for myself that I went ahead and acted on all these things that I wanted...not things other people wanted, but things I wanted. I'm trying to learn to love self a little more -- see my Pinterest board called
Learn To Love Self
. I'm a bit proud of myself here.